Julie & Dean had a beautiful styling approach for their wedding which made use of giant letters. floral displays and chivari chairs which really brought the venue to life and gave the perfect atmosphere for this lovely couple to exchange their vows.
As we only work with one wedding per day we are able to offer a truly personal service, and our team make sure that every detail is attended to so that the bride and groom can enjoy their day and the memories created from their venue looking perfect!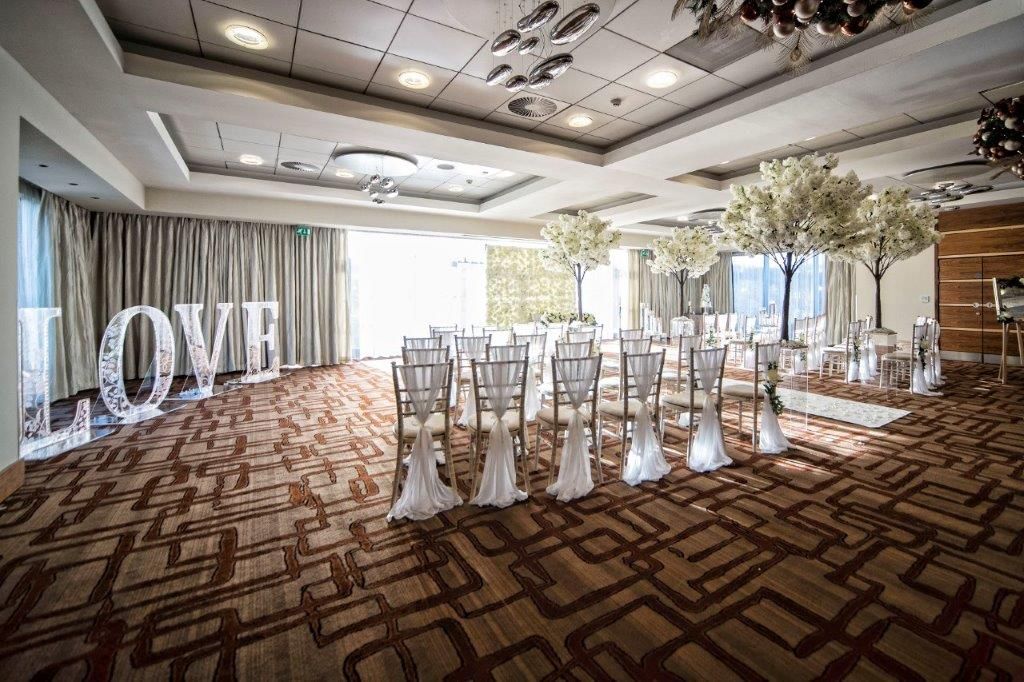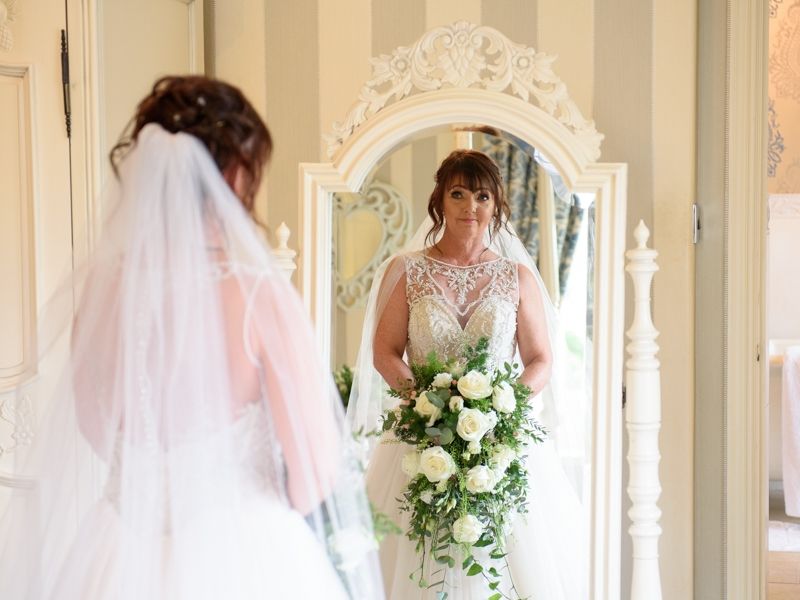 The beautiful classic styling for Jo and Mick matched the wonderful ambience of this wedding day. We enjoyed dressing the venue with both ceremony and reception styling, using a mixture of rustic and romantic styling approaches with gorgeous florals to create a stunning effect.
Our attention to detail and focus on making sure every element is perfect is something which sets our service apart from other stylists - our team work tirelessley to make sure that every prop and accessory are in Perfect Day condition and that the styling is cohesive and consistent.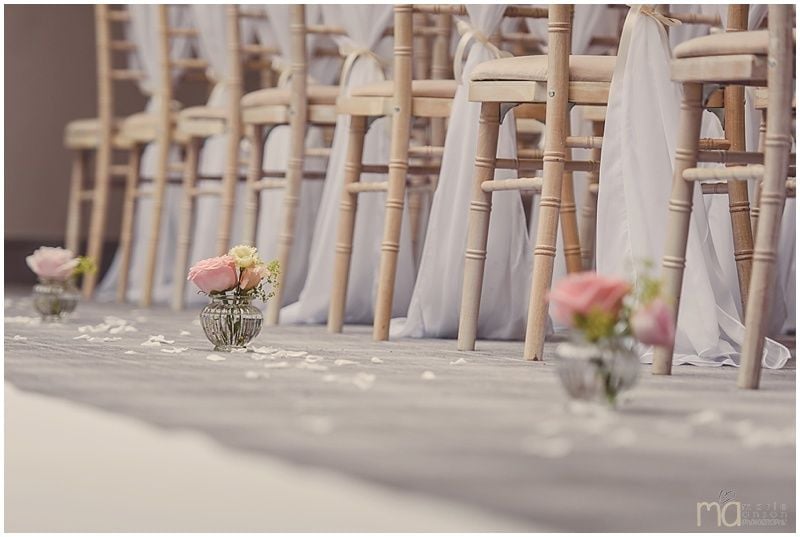 Kirstie and John had a beauifully romantic theme for their wedding and we were delighted to provide props and chivari chairs to make the venue really come to life for them.
The gorgeous pink hues were personally selected by the Bride and Groom to reflect their personality and style, and the contrast with the white accessories made a stunning effect to the overall styling.
At each consultation we make sure that we gain a deep understanding of your ideas, plans and expectations so that we can match the perfect styling approach to it. We work to all budgets and sizes of wedding, and we are proud to be the preferred supplier at a number of venues in the Midlands.
We are highly responsive to enquiries and we understand how nerve wracking it can be as the big day approaches, so we are alwasy on hand to relieve any fears or apprehensions.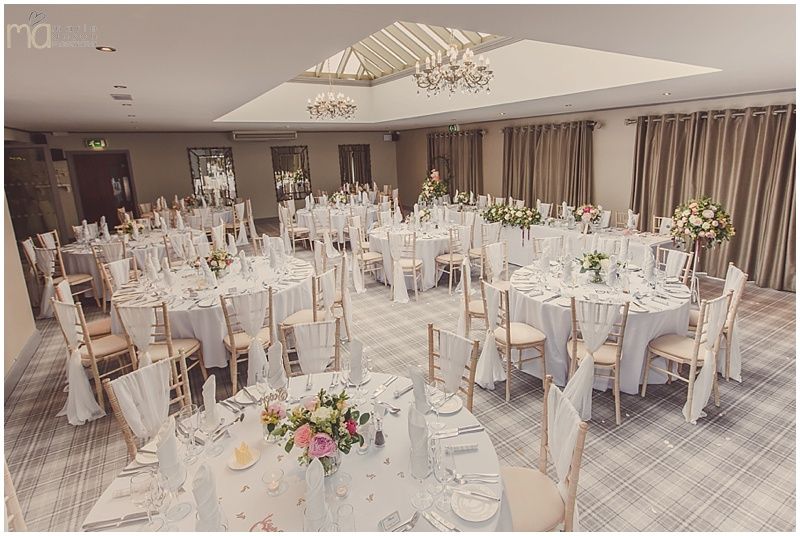 Jennie & William chose a beautiful contemporary styling for their big day and we are in love with the abundant florals and white sashes on our chivari chairs which work perfectly with the dramatic venue setting.
Whatever the setting for your wedding, whether in a historic mansion (see our Ordsall Hall shoot for inspiration) or a modern outside Tipi, we can provide the perfect styling approach for you - get in touch to discuss your dream day.